Well Water Testing and Shock Treatment
Bacteria in well water is fairly common. It is recommended that a homeowner have their private well water tested every few years, and shock treated whenever that testing warrants. But many homeowners do not know this, and even fewer actually do it. So when it comes time to sale the house, and a water test is performed as part of the Home Inspection, it is a fairly comon occurence for the bacteria / potabilitiy test to test postive, particualarly for coliform bacteria. Not to worry, this is a fairly easy problem to rectify. The well simply needs a shock treatment, most of the time, to kill the bacteria.

Well shock treatment or "chlorinization" is a service that we can provide, if needed, and depending on the inspectors availability. Well shock treatment requires 2 visits to the property, 1st trip to perform the shock treatment, and a 2nd trip to flush out the system, and obtain a new sample for retesting. In rare instances, a 2nd shock treatment may be required to rid the system of bacteria. If bacteria is still showing after a 2nd shock treatment & retest, then there may be an underlying problem with ground contamination that might be causing the contamination.

Shock chloriniation treatment is a simple and inexpensive process that most often can elimiate all bacteria in a well, when performed properly. While there are whole house treatment systems available, such as chlorination or ultraviloet treatment systems, shock treatments are less expensive than the cost of installing specialized equipment, and it can be several years before another treatment would be required again.

Below are some links with information about private well water testing, e-coli & coliform bacteria, and shock treatment of wells. There is a lot of information about these topics available on the web, but we have tried to put together some links that we feel are useful and answer a lot of questions you may have.
Basic Information about E. coli O157:H7 in Drinking Water
http://water.epa.gov/drink/contaminants/basicinformation/ecoli.cfm

Total Coliform Rule Requirements
http://water.epa.gov/lawsregs/rulesregs/sdwa/tcr/regulation.cfm

How to Shock Chlorinate or Disinfect Your Private Water Supply or Water Well
http://www.water-research.net/index.php/shock-well-disinfection

Well Disinfection & Testing
http://www.nicewater.com/edu_waterwells_disinfection.html

Photos From Routine Home Inspections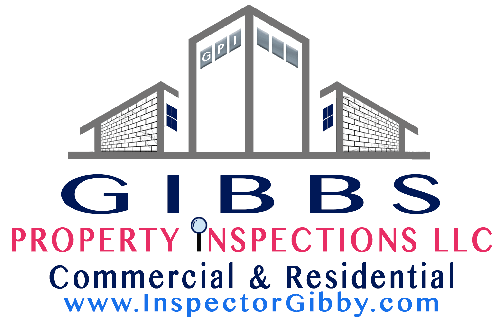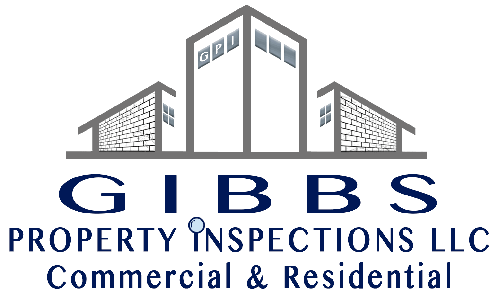 Schedule Your Home Inspection

online
Or call one of our friendly staff members. We are available:
M-F 8am-10pm & Sat. 10am-6pm
(317) 844-5334

Attic To Basement, Let Us Inspect It First!
Avon, Brownsburg, Carmel, Cicero, Fishers, Fortville, Franklin, Greenwood, Indianapolis, McCordsville, Noblesville, Plainfield, Westfield, Zionsville