Local Home Inspection Provider
Locally Owned and Operated.
We are here to help you make an informed and confident decision.
EST. 2005


You should hire a local Realtor, a local Mortgage representative, a local insurance agent, and last but not least...a local Home Inspector. While in recent years we have seen the growth of several larger "national" companies in our local market, hire a locally owned inspector is a great way to help your local economy by ensure that the money you spend on an insopection, stays here, in the local economy. Not 1/2 of it going to a a corporate office out of state.
It is also improtant to hire a local inspector that has been in business for a while, not only for the obvious experience and knowledge that comes from that, but also because you know that they will be here in the future. You may have questions well after the inspection, and being able to contact the person that did your inspection is another invaluable resource not to be over looked. Just like your Realtor, lawyer, family doctor, dentist, or auto mechanic that you may have developed relationships with, your Home Inspector should be no different....we have knowledge and expertise that can be of great bennefit to you as a homeowner for as many years as you live in your house, not to mention the next time you decide to move. And we will always be a phone call away to help you in any way that we can.
With GPI, you will get the knowledge that you need for total peace of mind.
We are commited to your satisfaction. We perform our inspections to the highest possible standard, with honesty, integrity, pride, and professionalism. Our inspections and reports exceed the minimum standards set forth by ASHI (American Society Of Home Inspectors) and the state of Indiana Standards of Practice for Home Inspectors. The majority of our business is from client referrals and from real estate agent recommendations. We work directly for YOU. Our job is to report the condition of the house and the systems and components within, and to ensure that you understand every item that may be reported.

For a buyer's inspection, we make sure that you know and understand the condition of the property that you are purchasing. This can be invaluable information, as it can help you to request for any major concerns to be addressed prior to closing, at the sellers expense, or it can help you to negotiate a lower price on the home, or allow you to walk away from the deal all together.

For sellers, we can help idnetify any major concerns that would likely come up on a buyers inspection. This provides an opportunity for you, as a seller, to address some or all of these issues before listing the house, and make any necessary repairs so you can avoid the "11th hour repairs" that might come with a buyers inspection.

* A buyer should not accept a sellers Pre-Listing Inspection as a substitute for hiring thier OWN independent Home Inspector to conduct a Home Inspection for them prior to pudchase. A sellers Pre-Listing Inspection is merely a tool for the seller to help assist with preparing the home for sale, prior to listing.

You have questions, we have answers!

We understand that buying a home is a HUGE investment. Everyone involved needs to know every aspect of the property. We take pride in providing this service to our clients. Our job does not end after the report is completed. Should you have any questions, imediately after the inspection, or months down the road, you are encouraged to give us a call at anytime after your inspection with any questions.

Whether you are a first time buyer purchasing your first home, or an empty nester buying your retirement home...A seller who just wants to know the condition of your home prior to listing, or a homeowner / building owner who wants to know the condition of the home / building that you own and any maintenance or repairs that might be needed...to 1st time investors to seasoned investors purcahsing single family residential homes, duplexes, multi family units, or even large commercial properties....if it has 4 walls and a roof, we can inspect it for you!
Photos From Routine Home Inspections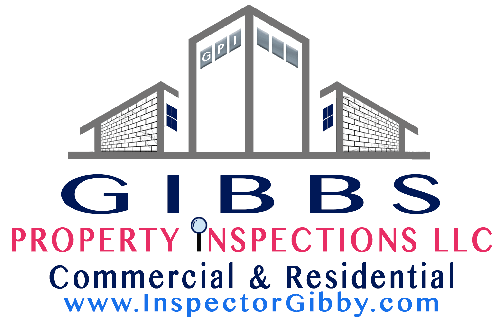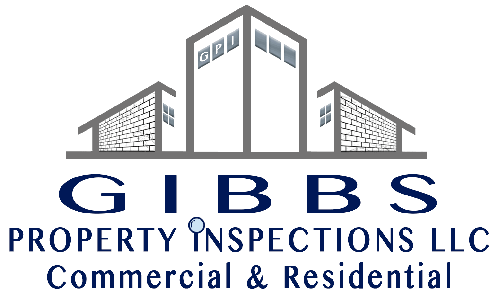 Schedule Your Home Inspection

online
Or call one of our friendly staff members. We are available:
M-F 8am-10pm & Sat. 10am-6pm
(317) 844-5334

Attic To Basement, Let Us Inspect It First!
Avon, Brownsburg, Carmel, Cicero, Fishers, Fortville, Franklin, Greenwood, Indianapolis, McCordsville, Noblesville, Plainfield, Westfield, Zionsville