Buyers Home Inspections


Don't let your dream home become a nightmare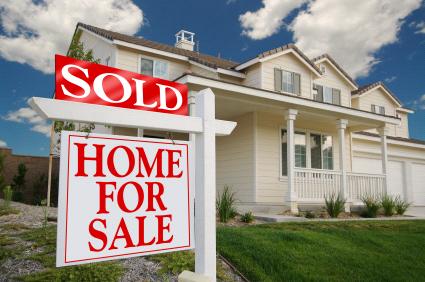 If you are buying a home, you need to know as much as possible about the homes present condition. Not knowing could cost you...not just money, but your health and safety could be affected by some common defects that may not be able to be detected other than by trained professionals or with the use of specialized test equipment.

Don't assume that because the house has good curb appeal. smells nice and appears to be well maintained, or because the house is new or only a few years old that a home inspection may not be necessary. The cost of a Home Inspection is only a small fraction of your overall investment, and many times over our inspections have revealed needed maintenance / repairs in seemingly "perfect" homes in which the repair costs were in excess of the home inspection fee.
But a Home Inspection is not only about finding what is "wrong" with the house. The inspection itself can be an extremely informative process, informing you of the "good" aspects of your new home as well. While attending your inspection, the inspector can teach you about how to properly care and maintain for your new home. Construction and technology is ever changing, and your new home may have some features that you may not have ever heard of or seen before.

Be informed. Protect yourself, and protect your family. Learn what your new home has to say...the good, the bad, and sometimes the ugly. Our service does not stop after the Home Inspection, you are always welcome to call your Home Inspector anytime after your Home Inspection.
Photos From Routine Home Inspections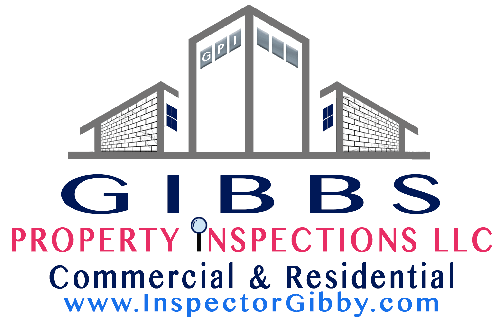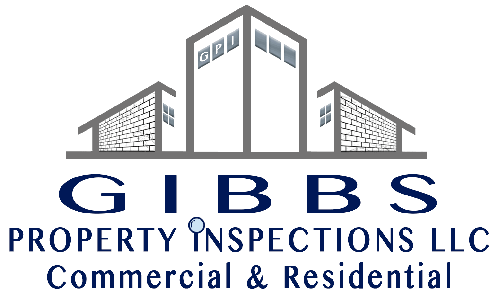 Schedule Your Home Inspection

online
Or call one of our friendly staff members. We are available:
M-F 8am-10pm & Sat. 10am-6pm
(317) 844-5334

Attic To Basement, Let Us Inspect It First!
Avon, Brownsburg, Carmel, Cicero, Fishers, Fortville, Franklin, Greenwood, Indianapolis, McCordsville, Noblesville, Plainfield, Westfield, Zionsville