Maintenance Home Inspections
Home Inspectors are not just part of the real estate transaction
A Home Inspection can be of value to ANY home owner
Ever have a water stain appear in your ceiling that you were not able to figure out where it was coming from? Can't figure out why your basement or crawl space continues to get wet? Where is that strange odor coming from? Sometimes it is obvious who to call when you are having problems....the furnace doesn't work, call a heating / cooling contractor. A drain backs up, call a plumber. Sometimes though the problem may not be that obvious. Who do you call? What do you do? This is one of the ways a Home Inspector can help a home owner. We are trained and experienced with diagnosing the sources of problems. If you have a specific problem, give us a call, we may be able to guide you in the right direction over the phone. Or if you would like us to come out and help diagnose the problem, that can be done for small fee.

Another way you can use a Home Inspector is to hire one to come out and do a full Home Inspection to identify needed maintenance, or hidden defects you might not have been able to detect yourself, until they got much worse. Some home owners may not be comfortable, or jsut unwilling, to go on their roof, through their attic or into their crawl space. We can come out and inspect those areas for you whenever and how ever often you would like. Give us a call, an ounce of prevention is worth a pound of cure.
Photos From Routine Home Inspections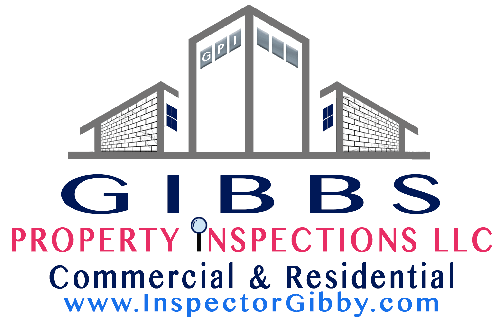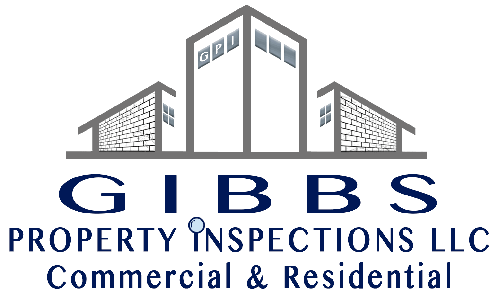 Schedule Your Home Inspection

online
Or call one of our friendly staff members. We are available:
M-F 8am-10pm & Sat. 10am-6pm
(317) 844-5334

Attic To Basement, Let Us Inspect It First!
Avon, Brownsburg, Carmel, Cicero, Fishers, Fortville, Franklin, Greenwood, Indianapolis, McCordsville, Noblesville, Plainfield, Westfield, Zionsville