Pre Listing Home Inspections
Why Seller's Should Have a Pre Listing Inspection

Avoid 11th hour repairs


Potential home buyers want to purchase a home that is in tip-top shape, no matter the age of the home. Let's face it, you know there are things that need to be fixed around the house, and there are likely things that you DON"T know need to be fixed. That's why having a Pre-Listing Inspection is a good idea.

You don't have to restore your home to "like new" condition, but having a licensed Home Inspector help identify all potential concerns that may come up on a buyers inspection response can be invaluable in helping you prep your home for the market. As a seller, wouldn't you rather make repairs at your leisure, being able to shop around for the best contractor or best price? Being handed a laundry list of requested repairs after a potential buyer hires a Home Inspector can be very stressful, and most likely, more expensive than had you made any necessary repairs prior to putting your home on the market.

Many contractors are booked a week or two out. So, when you tell a contractor "I need this done by next week" (to stay on schedule for closing), he's going to raise his fees to accomodate you and for having to rearrange his schedule to accomodate you....if he can even fit it in his schedule in the first place. The extra money you spend making 11th hour repairs can easily exceed what you could have spent for a Pre Listing Inspection to be informed ahead of time...and eliminating the stress. It can also help ensure full disclosure, protecting yourself from potential lawsuits from the new owners.

When you choose Gibbs Surette Inspect for your Pre-listing inspection,
we will help identify potential concerns, and identify whether those concerns are just routine maintenance items, or something potentially more serious (ie. "expensive to repair"). Buyers, sellers, and the Realtors, all will bennefit from a pre listing inspection. This knowledge and information can save everyone involved in the transaction a lot of time and grief

....but most importantly, it could save you money!
And we now offer 6 months same as cash financing. Get your Pre Inspection done NOW pay for it LATER.*
*6 months 0% financing provided through PayPal CREDIT. Must have a paypal account to take advanatage of offer. Don't have a PayPal account? If you have a major credit card and an email address, you can sign up for a PayPal account today!

**All written reports provided by Gibbs Surette Inspect are non transferable, confidential, and are intended for the sole and exclusive use of the individual it was prepared for. While a pre-listing Home Inspection can help sellers identify problems and make needed repairs prior to listing the home for sale, the pre-listing inspection report is not intended to be transferred to a buyer in place of a buyers home inspection. Potential buyers should hire thier own Home Inspector to thoroughly inspect the property for them prior to purchase, and provide them with their own written Home Inspection report.

Photos From Routine Home Inspections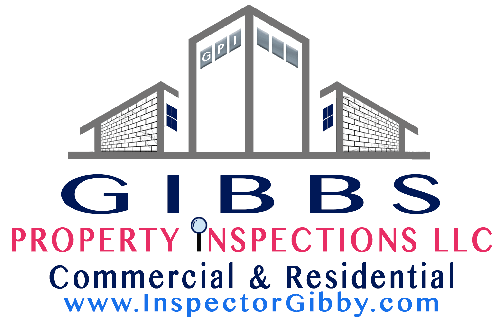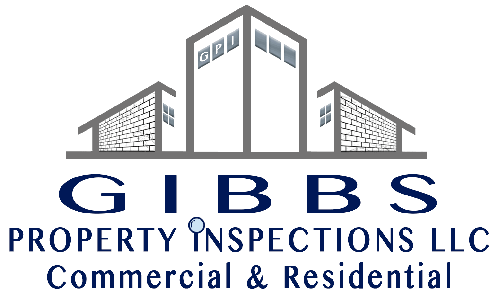 Schedule Your Home Inspection

online
Or call one of our friendly staff members. We are available:
M-F 8am-10pm & Sat. 10am-6pm
(317) 844-5334

Attic To Basement, Let Us Inspect It First!
Avon, Brownsburg, Carmel, Cicero, Fishers, Fortville, Franklin, Greenwood, Indianapolis, McCordsville, Noblesville, Plainfield, Westfield, Zionsville