Gibbs Property Inspections
Home Inspections help protect you from unexpected repairs, as well as alert you to potential safety concerns.
Avoid the "money pit
No one likes to be suprised with expensive home repairs. Whether you are buying a new house, selling your existing house, or even in your current home that you have no plans to move from, having a certified, trained and licensed Home Inspector perform a thorough Home Inspection can prove an invaluable investment. A Home Inspection is your best line of defense against unexpected expenses and safety risks that any home has the potential to hide. Informing you of the current condition of the house and alerting you of any potential safety concerns is the top priority when performing a Home Inspection or Commercial Property Inspection for you. Having this knowledge can pay for itself many times over. The cost of the Home Inspection itself is minimal compared to the cost of the home or what repair costs often times might be.
~ I was very satisfied with Mr. Gibbs, who was my inspector. He informed me of things I did not know about my home and the home buying process. He made the process a very easy and informative one. I was very satisfied and would recommend this company to all my friends and business associates, or anyone interested in buying property. residential or commercial. Thanks again Mr. Gibbs, you were a delight to do business with. ~ Alice B. Majors - Indianapolis, IN
Big or small each home speaks it's own language.

Can you hear what these two very different homes are saying?
That's OK. At Gibbs Property Inspections we "speak house"! Our licensed Home Inspectors are trained to "listen" to the home or property you are about to purchase before you make that final decision. After accessing the crawl space during a Home Inspection, the home on the left was found to have structural damage due to rotten floor framing. Except for the 119 inoperable windows, this historic Meridian St. home on the right had only normal age related issues. Our thorough Property Inspection can tell you what your house is saying.
~ Bryan was awesome. Walked us through the entire process, answered every question, and gave us very helpful tips. My husband and I are first time homebuyers and he never made us feel like our questions were not important. This company is extremely professional, courteous, experienced, and knowledgable. We'd recommend this company and Bryan to all of our friends and family. Thanks for helping us feel confident in our first home purchase. ~ Stefanie and Randy Farley - Indianapolis, In

Would you buy a car without taking it for a test drive?
As Home Inspectors, we are interested in the "performance".

Much like test driving a car, your Home Inspector will "test drive" the house to make sure all structural and mechanical systems and components are performing their intended functions. Does the furnace make heat? Is the A/C cooling? Does the roof leak? Are there air quality or enviromental concerns that could adversly affect you and your families health and safety? Only a quality Home Inspector, who has extensive training and experience, has the deveoped skills and senses required to thoroughly detect common defects that can often be overlooked by an untrained eye. Just like that new car, the house may "look good", but appearance is no indication of performance. Let a Gibbs Property Inspections give your home or building a "test drive" and see how well it is performing.

~I was very impressed with my inspectors ability to do a thorough check of the house. He went above and beyond my expectations to explain every detail to me. The documentation and photos of the home that were emailed to me helped in my home buying process. I would recommend this company one hundred times over. Great Job!! ~ Lauryn Zimmerman - Indianapolis IN (Broadripple)
Photos From Routine Home Inspections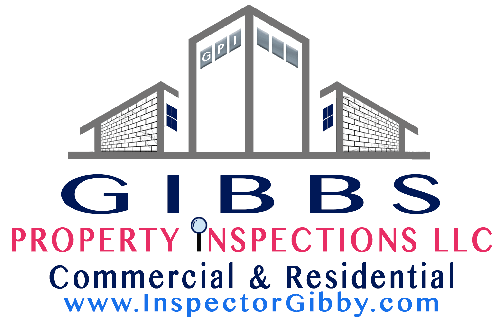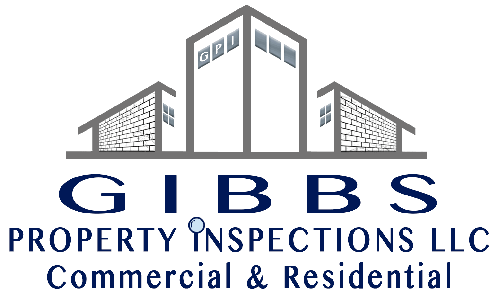 Schedule Your Home Inspection

online
Or call one of our friendly staff members. We are available:
M-F 8am-10pm & Sat. 10am-6pm
(317) 844-5334

Attic To Basement, Let Us Inspect It First!
Avon, Brownsburg, Carmel, Cicero, Fishers, Fortville, Franklin, Greenwood, Indianapolis, McCordsville, Noblesville, Plainfield, Westfield, Zionsville