Request A Home Inspection Quote
If you'd like to request more information from us on pricing and our services, please submit this form. If you want to schedule a day / time for your home inspection, you may also fill out this form to have someone from our scheduling office get in contact with you, or you can schedule your appointment online now using our new online scheduler (Please note: The online scheduler will show you which days / times have availability for each inspector. Selecting a date / time will reserve that time slot for you, however scheduling is still subject to confirmation of the appointment by all parties involved.)

NOTE: Not all fields are required, to contact us, but we will require all the information on this form if you choose to schedule with us. Filling the form out as much as possible will mean less questions we will need to ask from you later when we call you to confirm the appointment date & time.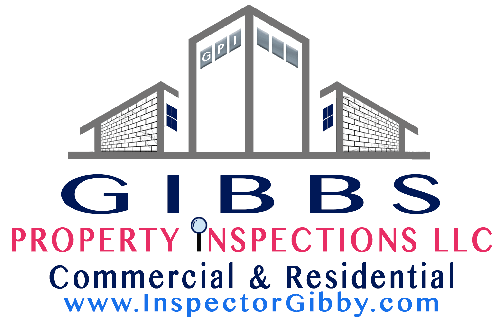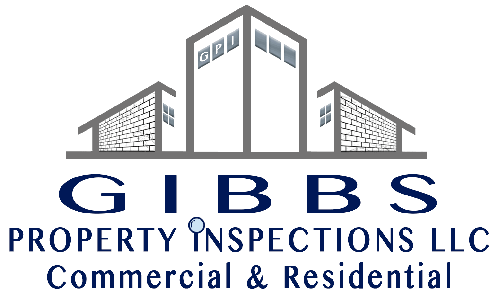 Schedule Your Home Inspection

online
Or call one of our friendly staff members. We are available:
M-F 8am-10pm & Sat. 10am-6pm
(317) 844-5334

Attic To Basement, Let Us Inspect It First!
Avon, Brownsburg, Carmel, Cicero, Fishers, Fortville, Franklin, Greenwood, Indianapolis, McCordsville, Noblesville, Plainfield, Westfield, Zionsville