Investors

It's All About ROI
Protect Your Expected Return On Investment


Even the most seasoned of investors can bennefit from a home insepction. Even if you are buying a home "as is", and there is no chance to negotiate repairs...don't you want to know what "as is" IS? "As is" often is an indication that the seller knows there is work that needs to be done, and they aren't interested in spending the money. You better know what all those needed repairs are before you own them, and they become your problem. Sometimes the buyer may know some of the things that are in disrepair, but likely has no clue about some of the other hidden problems may exist also. Protect yourself, and your investment, by having it inspected.
As an investor, you need to know about potential safety or occupancy issues that could affect your ability to rent the property, or be a liability issue. If your goal is to flip the property, then you need to know what additional expenses you may be looking at to protect your profit margin. When your prospective buyer hires an independent Home Inspector, they are not going to care as much about the paint and carpet anymore if it is discovered that more serious issues exist with the house.
While we realize that most investors have played the game long enough to know the routine, there is still no substitute for having a trained professionial Home Inspector comb through all the structural and mechanical systems and components before you purchase your next investment property. With this in mind, investors may choose to hire us for a consultation, rather than a full home inspection. With a consultation, we will walk through the property with you and point out any items that most likely would come up on a buyers inspection. It is just as thorough as a full home inspection, however there is no written report so the cost is typically about half the cost of a full home inspection.



Photos From Routine Home Inspections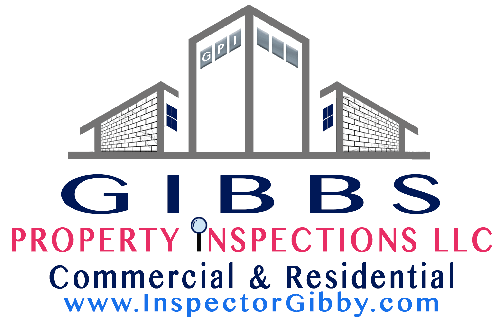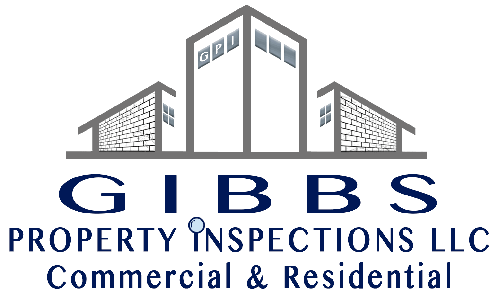 Schedule Your Home Inspection

online
Or call one of our friendly staff members. We are available:
M-F 8am-10pm & Sat. 10am-6pm
(317) 844-5334

Attic To Basement, Let Us Inspect It First!
Avon, Brownsburg, Carmel, Cicero, Fishers, Fortville, Franklin, Greenwood, Indianapolis, McCordsville, Noblesville, Plainfield, Westfield, Zionsville