Sellers Pre-Listing Home Inspection
See also Pre Listing Inspection

When you're ready to sell your home you need to take every step you can to ensure a timely sale at the price you want. Your home needs to stand out in style, amenities and quality to make an impression on potential buyers. The more steps you take to make your house ready to listy, the better results you'll get.
Updated decor and proper staging certainly help present your home well, but don't think that cosmetic fixes are all you need. Buyers want to know the home they're considering is safe and sound, and will likely hire a home inspector to go through your house and check it out for them priopr to closing. By hirong a Home Inspector yourself to perorm a pre-listing Home Inspection, you can be ahead of the game, and be alerted to any potential inspection related items that could come up during a buyers Home Inspection. Youy may then choose to correct those items yourself, or hire someone to make needed repairss. This is beneficial because if you wait for the buyer to have thier own Home Inspection, the buyer is likely going to ask you (the seller) to have professional contractors make any needed repairs in theri inspection response. This takes away your ability ot make repairs yoursef, for less. It also ends up being more costly due to the fact that you are now in a time crunch to get repairs done. Most closing occur with just a few weeks afet the buyer has theri Home Inspection.
"In a down market, a pre-sale inspection can make a home stand out," says David Tamny, president of the American Society of Home Inspectors. "More and more, sellers are obtaining pre-sale inspections to help uncover and address potential issues before the first prospective buyer walks through the door. This simple step allows for better planning and lowers repair costs, adds value to the home, and it could increase the likelihood of an offer."
Even if someone in your family is handy, a professional home inspector will be able to point out issues that might go unnoticed by someone who doesn't know the ins and outs of inspecting. Today's buyers are quick to point out flaws uncovered by the home inspectors they bring with them, particularly if the flaws could compromise health or safety.
Buyers can use problems as bargaining chips, causing previously agreed upon prices to be lowered or even the cancellation of a deal. Inspections help uncover imperfections that often can be fixed easily and inexpensively, so it's worth it to get your home inspected before you list it.
In addition, a good Home Inspection can raise the likelihood of an offer being placed on your home. Buyers are looking for security. If you can show them your home has been inspected, they'll feel more comfortable with it. That confidence often equates to more dollars in your pocket when you agree to the sale.
The areas covered in home inspections are: the major systems and components such as the foundation, exterior siding, flashing and trim, the roof, plumbing, electrical and heating and cooling units. In addition, some home inspectors offer additional services including radon testing, energy assessments and pool and spa inspections.



The current housing market requires a proactive approach to selling, and to get the result you want, you have to think about every aspect of your home. Having a home inspection can add value to the property, speed up the negotiation process, increase the likelihood of an offer and, most importantly, help sell your home.

Photos From Routine Home Inspections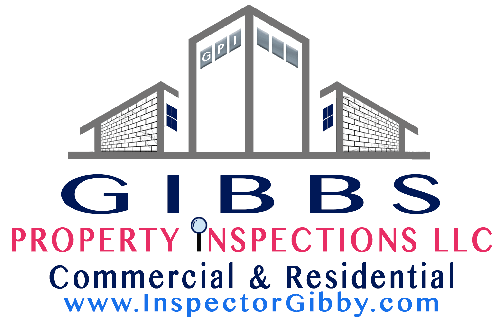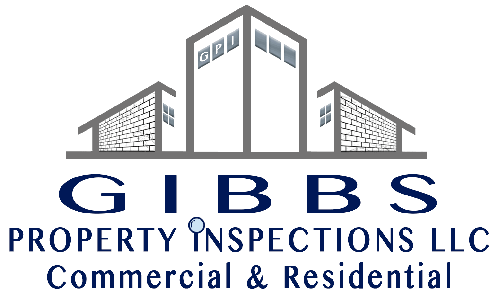 Schedule Your Home Inspection

online
Or call one of our friendly staff members. We are available:
M-F 8am-10pm & Sat. 10am-6pm
(317) 844-5334

Attic To Basement, Let Us Inspect It First!
Avon, Brownsburg, Carmel, Cicero, Fishers, Fortville, Franklin, Greenwood, Indianapolis, McCordsville, Noblesville, Plainfield, Westfield, Zionsville